Memphis Area WOC Professionals Present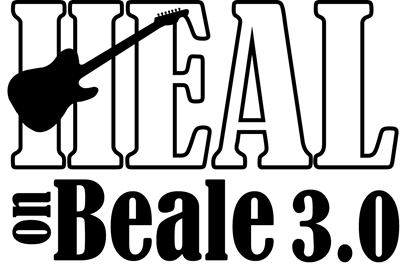 October 28th and 29th, 2016
Early registration/Hospitality Reception October 27th.
Memphis Sheraton Downtown
250 North Main St.
Memphis, TN 38103

Hotel Information
Speaker Information
Vendor Information
General Information


We are looking forward to another exciting educational experience! Multiple local and national speakers will help you increase your knowledge of current trends and evidence based practices in the fields of wound, ostomy, continence and foot care. Look back here often for updates!


Memphis is the home of good food and good music. We have moved it downtown to the newly renovated Sheraton Hotel and Convention Center. It is just a quick walking trip or trolley ride to multiple historic and iconic locations. Beale Street, Rendezvous Ribs, South Main District, the Memphis Pyramid, new home to new Bass Pro Shop or the mighty Mississippi River are just some of the close-by stops. Elvis Presley's Graceland and the Memphis Zoo are an easy cab/Lyft/Uber ride away.


Please mark your calendars and plan on joining us. Late October weather in Memphis is usually beautiful, with average highs in the 70's and lows in the 50's.